Choose Orrington, Maine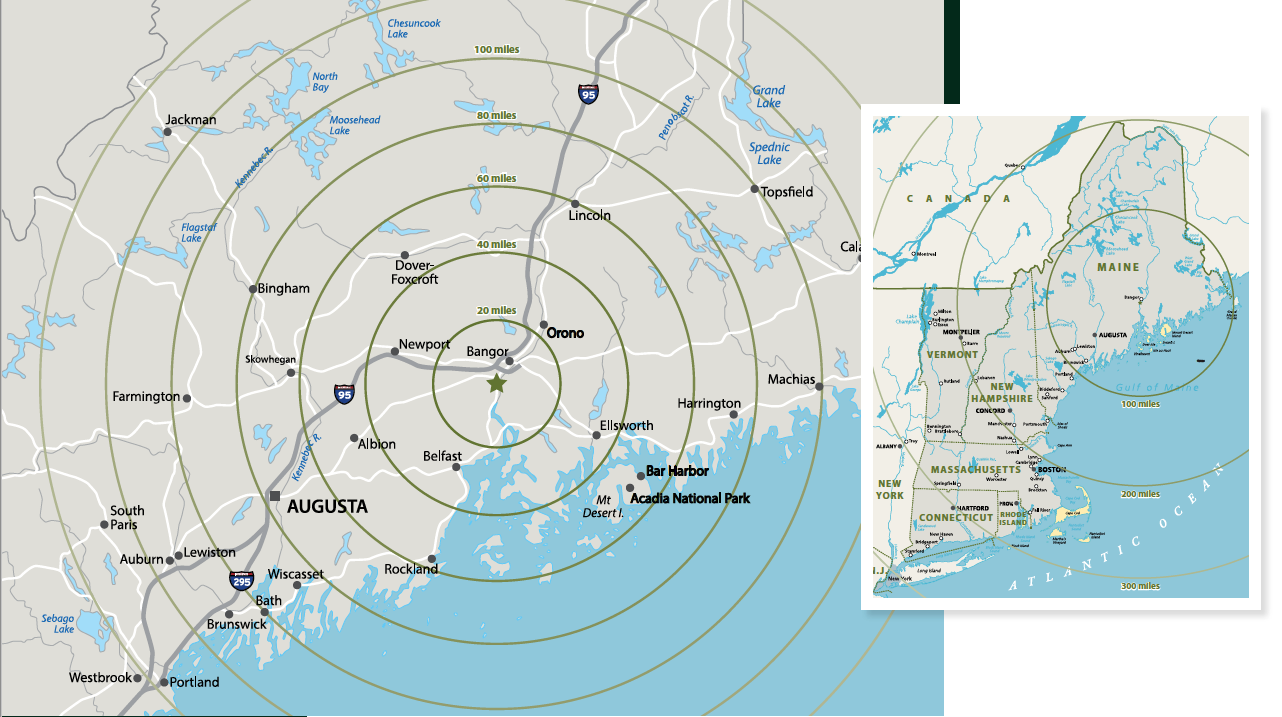 Your Business Belongs In Orrington
Orrington, Maine is one of the highest per capita income communities in PenobscotCounty while enjoying one of the lowest property tax rates.
The major employer is the Penobscot Energy Recovery Company (PERC), a trash-to-electricity facility. There are more than 100 small and home business enterprises in Orrington.
The majority of residents work in the nearby communities of Bangor, Brewer, and Bucksport.
As one of the 13 communities making up the Bangor Statistical Metropolitan Service Area, Orrington has been successful in preserving its independent and rural character while avoiding the bedroom community distinction.
Bring The Family, Too!
Our welcoming community is a great choice for relocating the family too. Orrington offers you:
Ready Workforce
Affordable Housing
Great K-8 Schools
Ample Outdoor Recreation
Active, Community-Minded Citizens
Low Tax Rate
Rural Community In Urban Setting
Secondary School Choice
Close Proximity To Ocean, Mountains & Canada
We're Here To Help
For more information and to see how Orrington is right for you, please contact:
Town Of Orrington
One Municipal Way
Orrington, ME. 04474
Ph: 207-825-3340 x6
Fx: 207-825-4138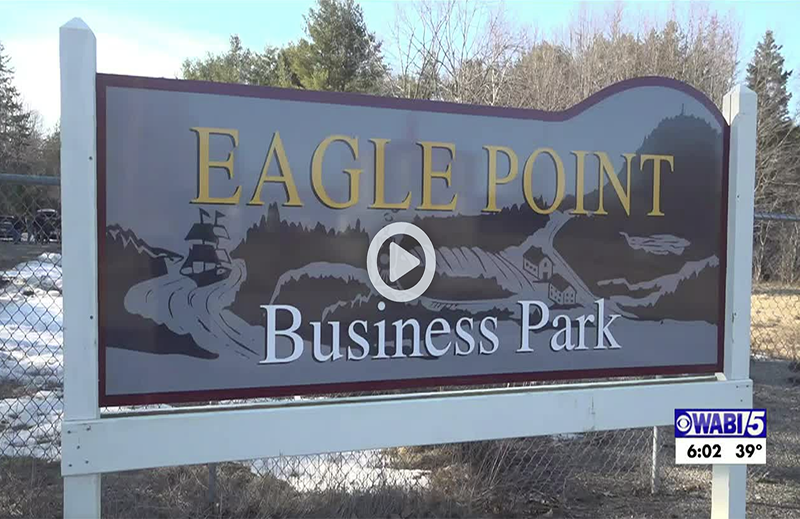 Orrington promises new business, recreation options with park